Blocked drains in Swindon and Wiltshire.
Treatment plant servicing.
Blocked drain in Swindon, Marlborough, Salisbury, Tetbury, Gloucester, Cirencester, Stroud, Tewkesbury, Oxford, Dorset, Hampshire and surrounding areas.
Blocked toilet? Blocked sink? Blocked drains? Blocked pipe? Blocked manhole?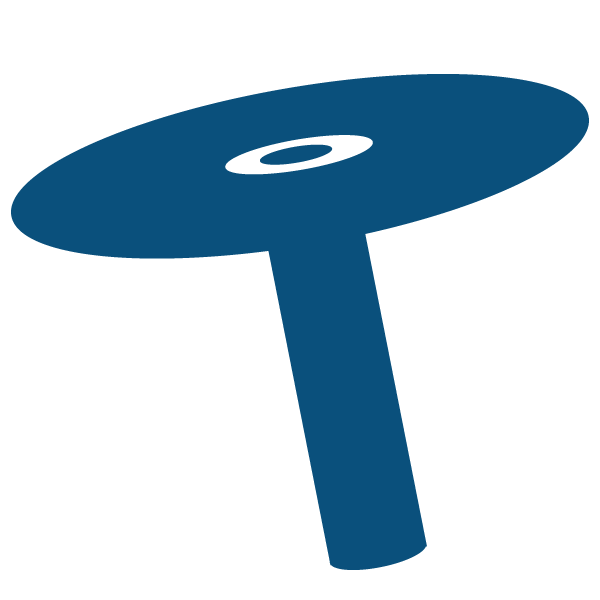 1.

Call us today.

FREE no obligation quotation.
2.

Arrange a time to suit your day.
3.

Our engineers will call to let you know the time of arrival.
4.

Sit back and relax. We've seen it all before!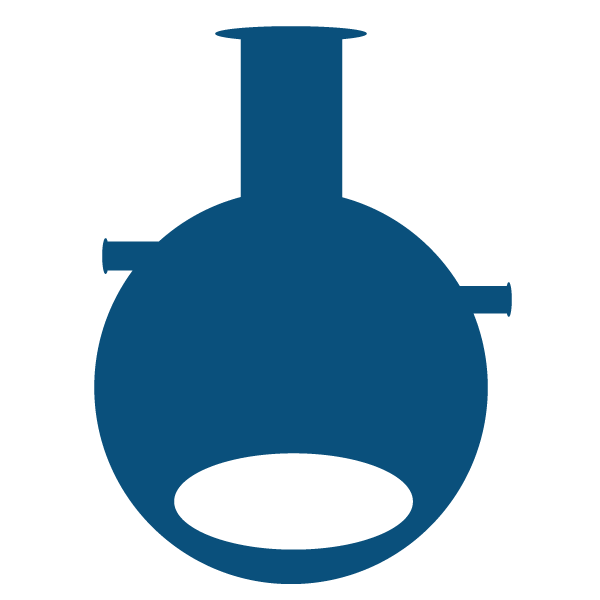 The complete drainage service.
Blocked drains
Root Removal
High Pressure Water Jetting
Cleaning/De-scaling
Excavations
CCTV Drainage Surveys
Pipe tracing and locating (Sonar Locating)
Pre-planned Maintenance
Servicing and repair of all makes of Treatment Plants /Septic Tanks
Pipe Lining
Leak Detection
Odour Detection
Grease Removal
Drainage repairs
Installation of all makes of Treatment Plants
Installation of all makes of septic Tanks
Installation of Grease traps/Grease Guzzlers
Installation of Rain Water Harvesting Systems
The List is almost endless!
Hello and welcome to Drain Master (Wiltshire) Ltd.


Your drainage problems all sorted out with Drain Master (Wiltshire) Ltd. Providing you with solutions and services from the simple unblocking of drains all the way to treatment plant installations and drainage repairs.
A service you can trust.
Trading for over 20 years in the drainage industry, Drain Master (Wiltshire) Ltd has become one of the most established, reliable and respected drainage companies in Wiltshire and surrounding areas.
We are family owned, which means that we have a dedicated team of people all working to offer you a competitive and professional service for those times when drainage problems arise.
Our rates are highly competitive, fair to you and our policy of rate transparency means that you will always be in control of costs throughout the time that we are on site.
So if you are looking for a quick solution from trusted professionals, give us a call today and we will be with you as soon as possible!
Peter Green

Managing Director